Thank You Donors
L.I.F.E. is a 501c3 non-profit organization dedicated to improving the quality of life for children and adults with disabilities and we aim to do this at little or no cost to families.
It is only with donations like yours that we are able to meet this mission and also provide exceptional services for this special population that we care so much about. Please explore the different ways you can give, tailored to what type of donor you are.
Lauren's Institute For Education is proud to have Platinum Status on Guidestar, the world's largest source of information on nonprofit organizations. Please follow this link to get the most current financial data available for our organization or contact our CFO directly at [email protected]
For more information regarding donations contact Justin Travillion.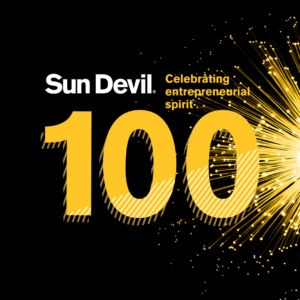 We are excited to share that Lauren's Institute for Education has been named in Sun Devil 100 Class of 2022! This is a prestigious annual award program run by the Arizona State University Alumni Association. The program recognizes up-and-coming organizations led or owned by alumni. Justin Travillion, our CFO, is the honoree of this award.
Please see Class of 2022 to see our name and learn more about this honor.
Ways to Give
There are many ways individuals and corporations can donate to L.I.F.E. and help us achieve our mission.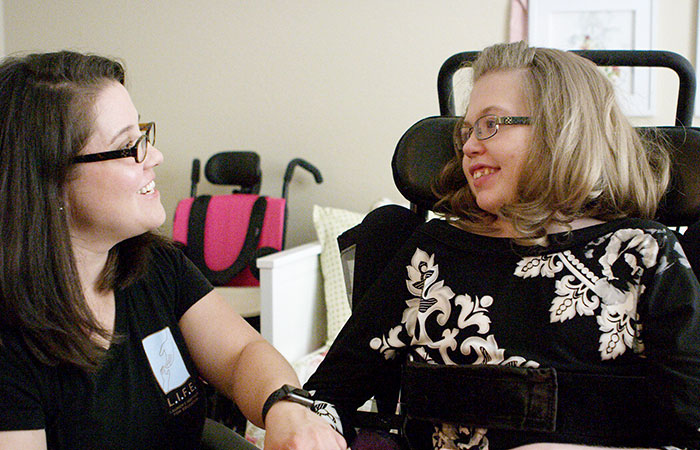 Individual Donors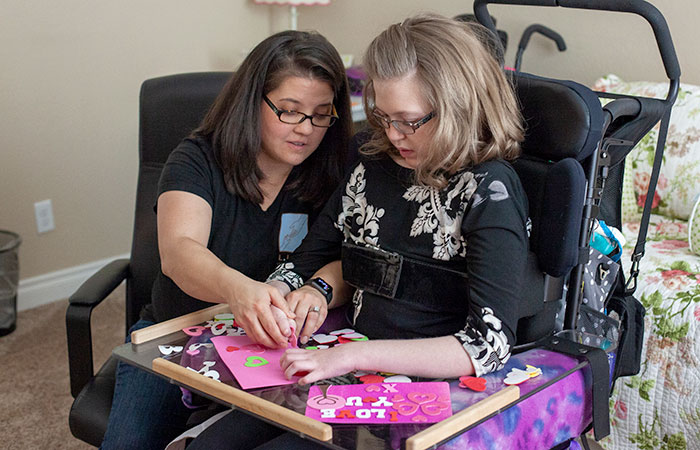 Corporate Donors
Fundraisers
You can help by volunteering at or sponsoring our fundraising events.
L.I.F.E. currently has two annual fundraising events:
Annual Golf Classic in April
"It's a Wonderful L.I.F.E." Casino Night in December
We are currently looking for sponsors for these events. Please contact us if you are interested in supporting our mission.
We also participate in:
We are always looking for new opportunities to partner with others who are interested in organizing their own fundraising efforts as well.
For information on fundraising, please contact Carrie Reed.
Donor Benefits
Donors not only receive a tax deduction, they are invited on tours and to special events.
Tax Deductible Donations
As a 501c3 any donation given to Lauren's Institute For Education is entitled to a tax deduction.
For donations of over $250 you will receive a donation letter from L.I.F.E. confirming your contribution that you can use when filing your taxes.
Donations of under $250 can still receive a donation letter, it must simply be requested. To request such a letter please e-mail [email protected].
Donor Tours
We love to take donors on tours so they can see first-hand the great good that comes from their donations.
To schedule a tour contact Carrie Reed.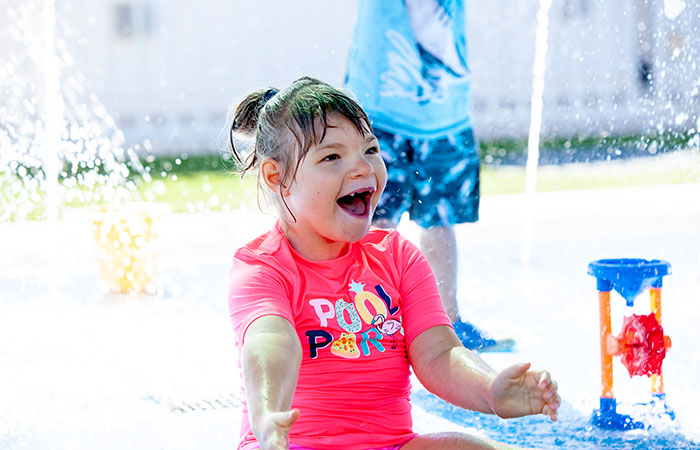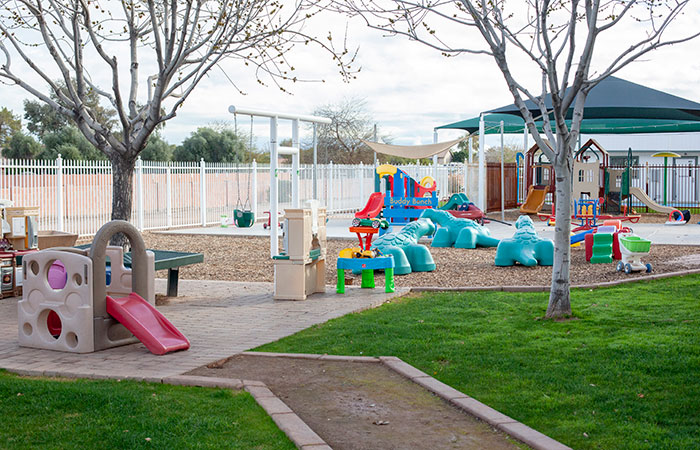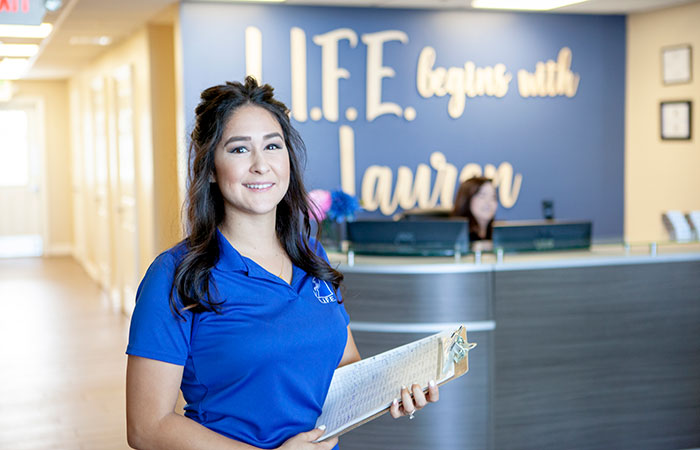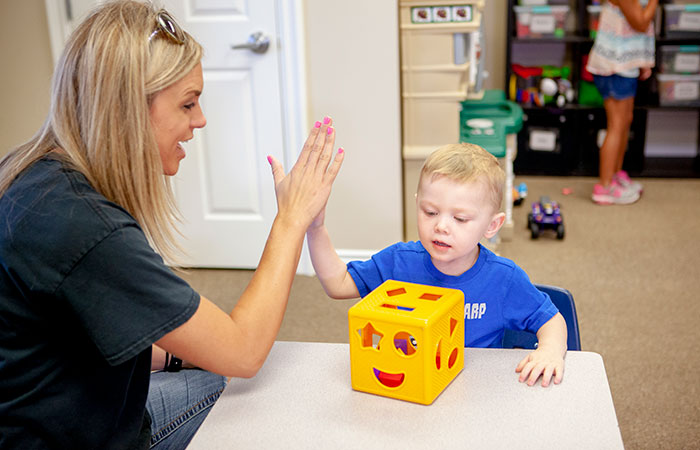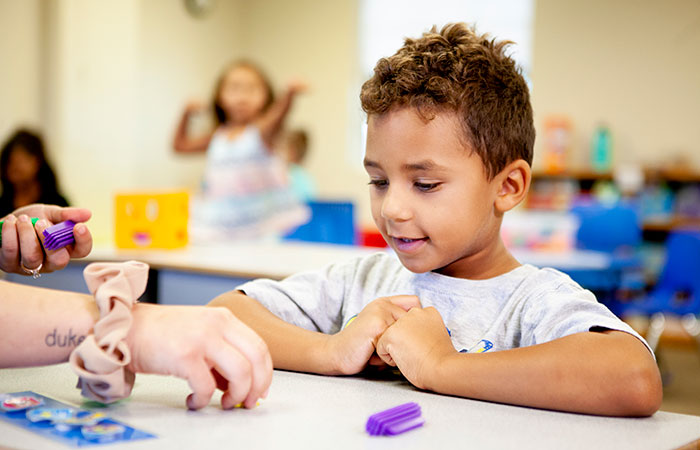 Contact Us

for More Information About

L.I.F.E.
call us at 480-621-8361 EXT 136 or complete this form